move to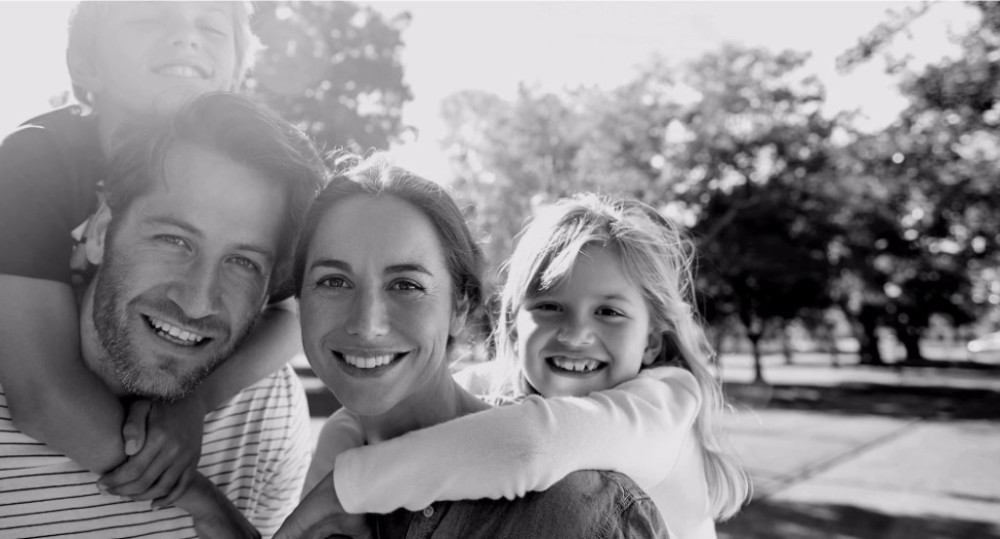 UK

  click for more
Start your

new life 

today

 Watch this Space
Immigration videos

Deals & discounts

Flights, rental cars

CV Services etc

​And much more

Welcome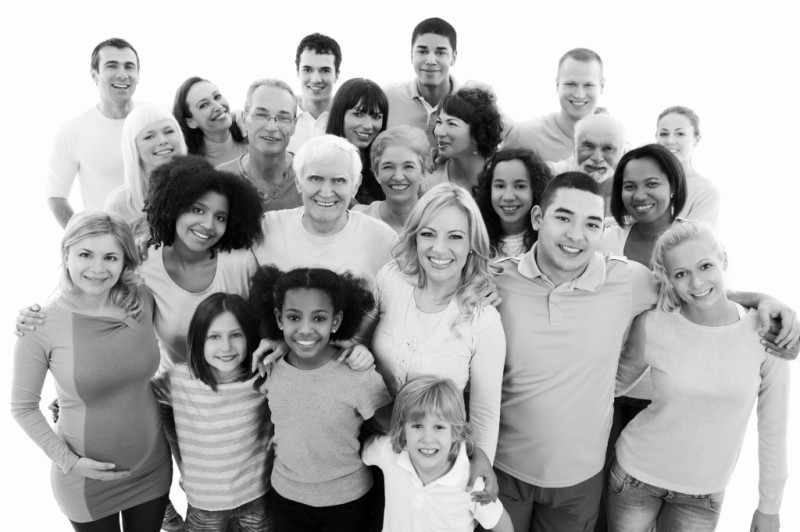 move2nz is a FREE community resource for prospective, new and settled migrants moving to, living & working in New Zealand.


Talk to others in the real-time chat room,
start a new topic or comment on a current

Receive our newsletters, get up-to-date
immigration information, 
read expert articles, 
make new friends and have lots of 
FUN
.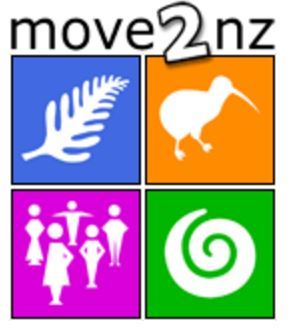 The original move2nz.com
launched in 2005, was voted
best community website,
had over 40,000 members
​& featured on 
The BBC.
look with updated features and usability the new move2nz will once again be the main go to place for anything Moving to NZ.
by migrants for migrants since 2005​​