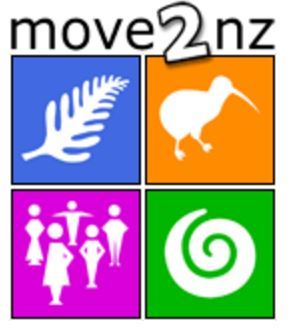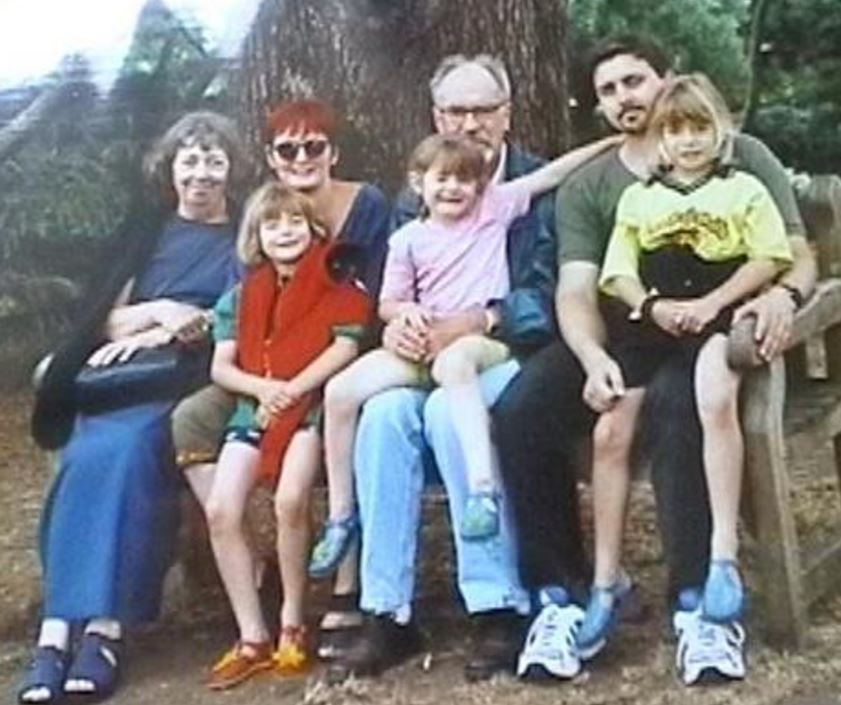 We (Mike and Tammy) emigrated to New Zealand from London in 2000 looking for a safer environment to raise their three young daughters, settling in Christchurch which is now firmly their home. 

After arriving in New Zealand we used our first-hand knowledge of migration to help others, first building the award winning move2nz.com website as a source of independent and unbiased information on all aspects of migration and settlement.

Between 2006 and 2009 we founded, funded and ran New Zealand's first and only Migrant Centre dedicated to supporting skilled migrants. This completely free service gave a helping hand to over 10,000 migrants, dramatically increasing migration success rates.

In 2007/8 Mike and I also presented highly successful information seminar tours through the UK, applauded by senior immigration department staff, to provide good information to migrants before they got on a plane - the intention: to help them avoid many of the common settlement problems.

We strongly believe that migrants have a right to clear unbiased information.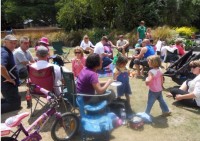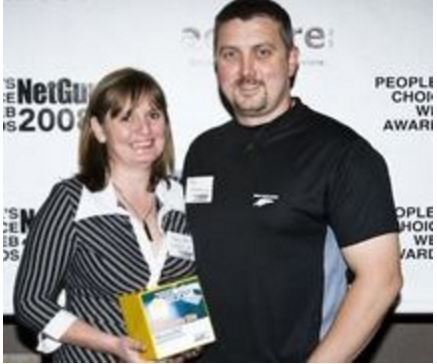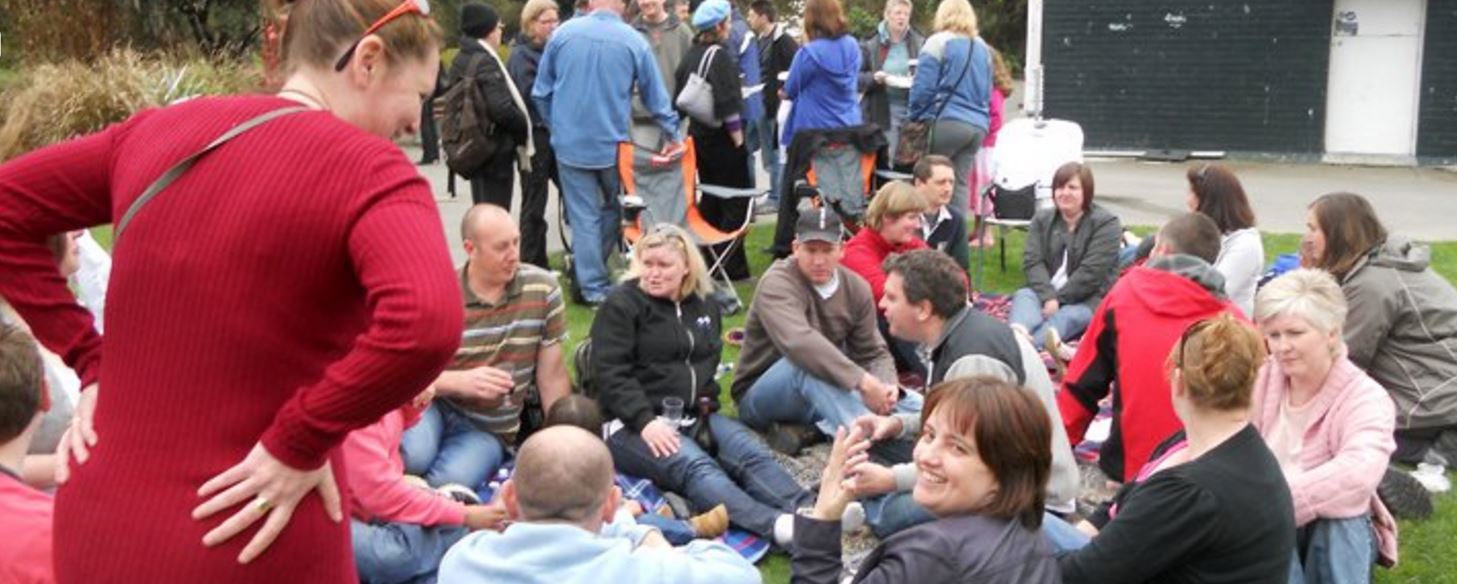 by migrants for migrants since 2005​​