by migrants for migrants since 2005​​

Join the Forum
Access to the Forum and Chat room.

You will be able to view the forum  and the contents without needing to register, however if you wish to participate in discussions then registration is required.

It is easy to sign up, you can either create an account by adding a couple of details or by logging
​in with Facebook. 

​

For access to the live chat room you need to be registered with the forum   and there is a link from there to take you to the chat room which is available 24/7.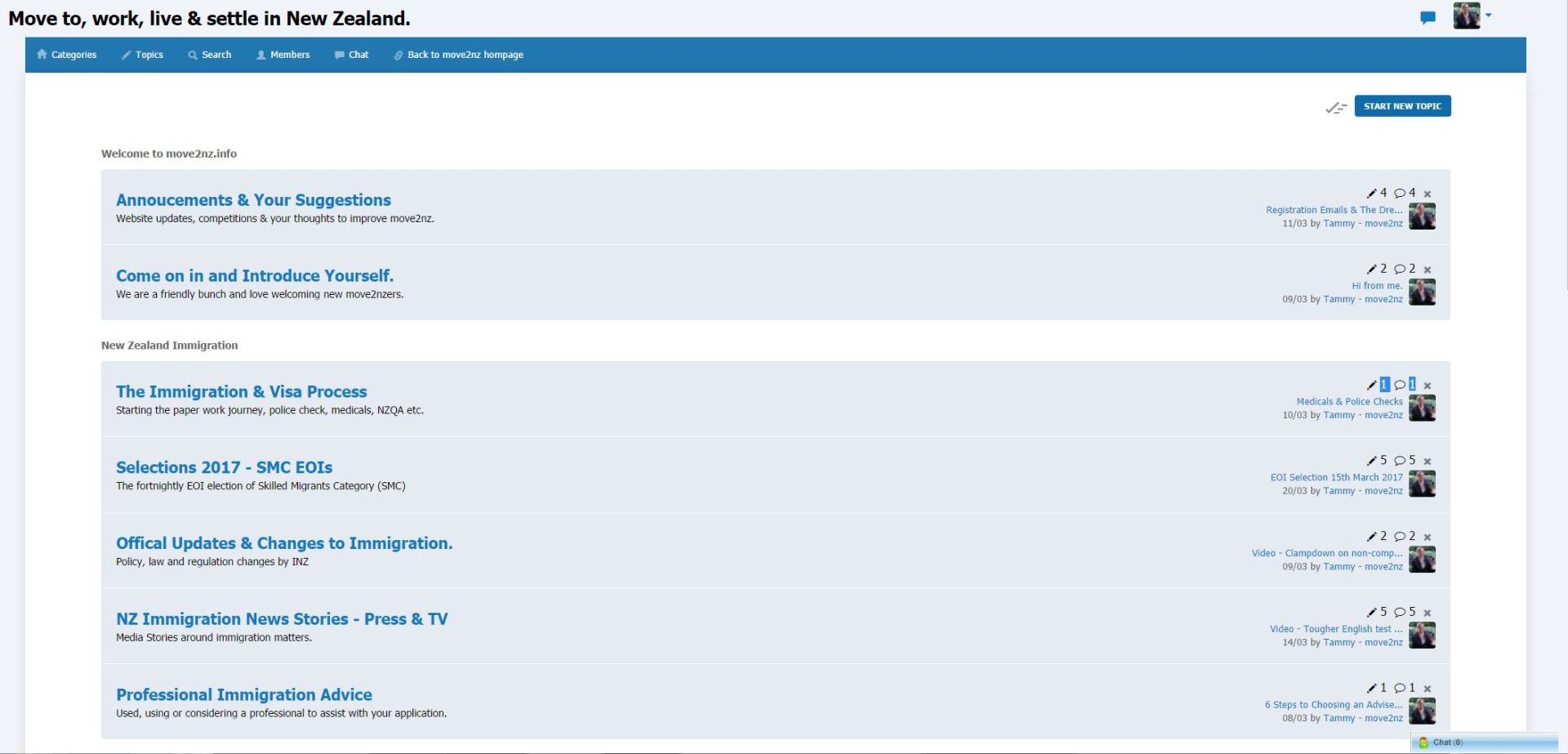 move2nz will NEVER pass your information on.
The forum opens in a new window
  at 9pm NZ time   

We looking forward to chatting
The chat room is open 24 hours a day for your enjoyment and convenience

Hosted live chat is when Tammy and Mike will be available to welcome new members etc.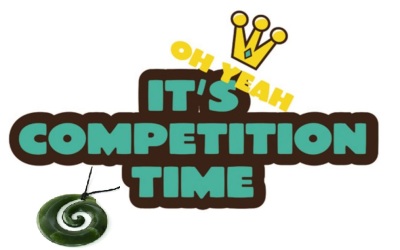 Get posting on the forum and be in to win a beautiful NZ greenstone pendant.

We will hold a live draw on 10th May 2017.

The Dreaded Email Spam/Junk Folder.

When you register on move2nz, you will be sent an activation email......unfortunately, sometimes this email is considered Spam or Junk mail by your email system and may not show in your inbox, instead it is popped in to your Spam or Junk Folder.  

If your email system is filtering the move2nz emails as spam, you should be able to mark this emails as NOT SPAM/JUNK and then all other emails from move2nz will/should appear in your inbox. 

Any problems, send me a message and I will see how I can help.

move2nz forum is designed to be a safe, inclusive and supportive enviroment.